VISTA PATHOLOGY LABORATORY
Premier diagnostic services for Southern Oregon
VISTA PATHOLOGY LABORATORY
Premier diagnostic services for Southern Oregon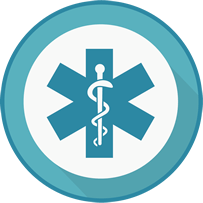 For Healthcare Providers
We are available to discuss results in person, for consultation on outside cases, and we can tailor our diagnostic services to accommodate the needs of clinics and providers.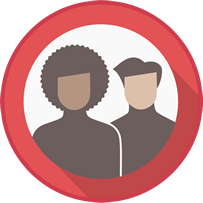 For Patients
If you've ever had a biopsy or tissue sampled, you have benefited from a pathologist.  We are an integral part of the team that contributes to your care. Meet the behind-the-scenes doctors.
The Vista Difference
We never forget that there is a life behind every sample we receive.
It fuels us and is a constant reminder of why our work is critically important to our clinician partners, and most especially, to our patients.
Our mission is to earn and keep your trust.
Every day, every case.
Vista Pathology is accredited by the College of American Pathologists (CAP), which sets the most stringent laboratory quality standards available. Our accreditation through CAP means that our practices comply with over 700 separate requirements for best practices in laboratory operations.
Client Care
At Vista Pathology, we're serious about customer service—we call it "client care."
We value the professional but friendly way of doing business in Southern Oregon.
We want to help you keep your practice running smoothly.
Client care is just a phone call away!