Our Pathologists
We are 13 pathologists with subspecialty coverage in breast, gynecologic, gastrointestinal and genitourinary pathology, in addition to neuropathology, dermatopathology, cytopathology and hematopathology. Our collaborative culture ensures that each patient benefits from our combined expertise, and our local presence enables us to meet high-demand turnaround times.
Michael Reedy, MD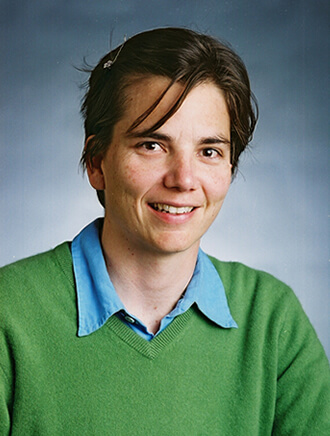 Allison Loudermilk, MD
Robin Pike, MD
Randal Nixon, MD, PhD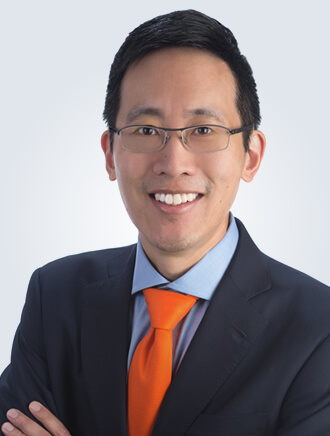 Bryan Wu, MD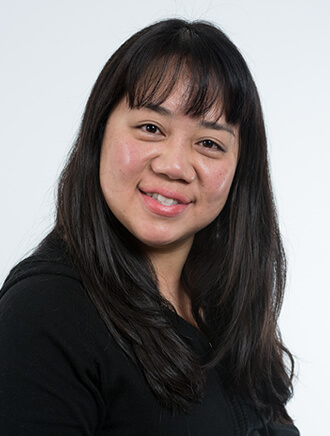 Anne Huang, MD, MPH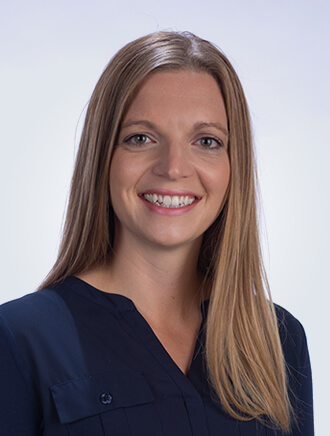 Nichole Steidler, MD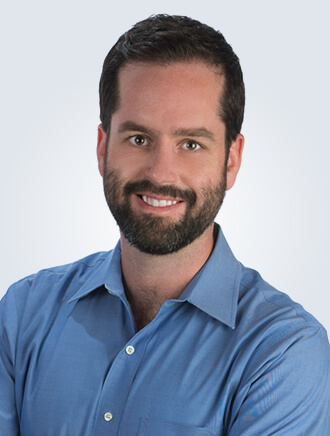 Michael Kyle, MD
Colin NewBill, MD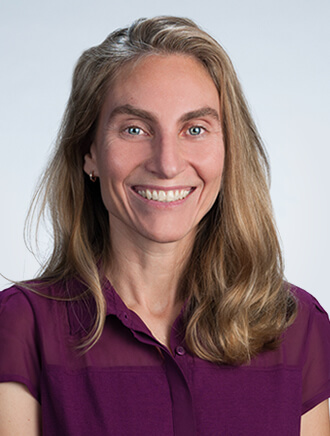 Melissa Kahn, MD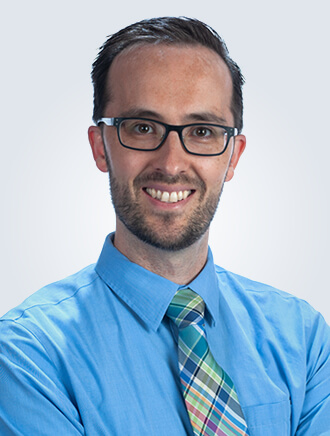 Jacob Grange, MD
Thu Tran, MD
Michael Gailey, DO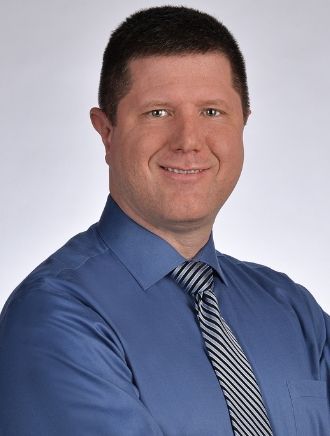 Geoffrey Turner, MD, PhD
"Thank you for your partnership, we appreciate your expertise."
– Client Satisfaction Survey
Interested in a career with us?
We are a privately-owned pathology practice in beautiful Southern Oregon.
We are comprised of 13 pathologists who, with the help of over a dozen talented laboratory employees, provide comprehensive medical diagnostic services to hospitals and surgery centers as well as primary care and specialist clinics throughout the Rogue Valley region.