Client Services
At Vista Pathology, we're serious about customer service—we call it "client care." We value the friendly way of doing business in Southern Oregon, and everyone on our team embodies a client care approach.
Client Care Is…
Checking on and replenishing supplies.
Arranging and adjusting courier schedules.
Fulfilling special requests for services or testing.
Answering questions about specimen submissions.
Helping staff acquire and fill-out order forms.
Updating you on the latest advancements in testing.
Arranging an informal "ask-the-pathologist" Q&A lunch with your staff and one of our physicians.
We want to help you keep your practice running smoothly—client care is just a phone call away!
Lab Support Staff
Here are the familiar faces at Vista Pathology Laboratory.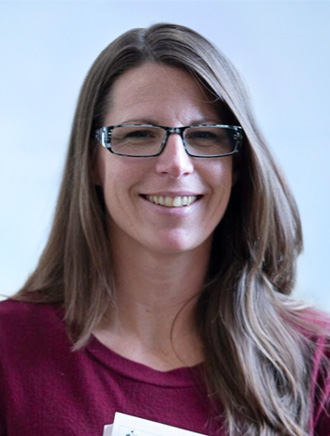 Nikki Brock
Lab Office Coordinator
Cassie Poncia
Lab Office Coordinator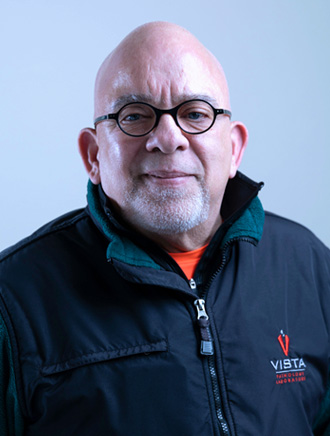 Chuck Jones
Facilities Coordinator